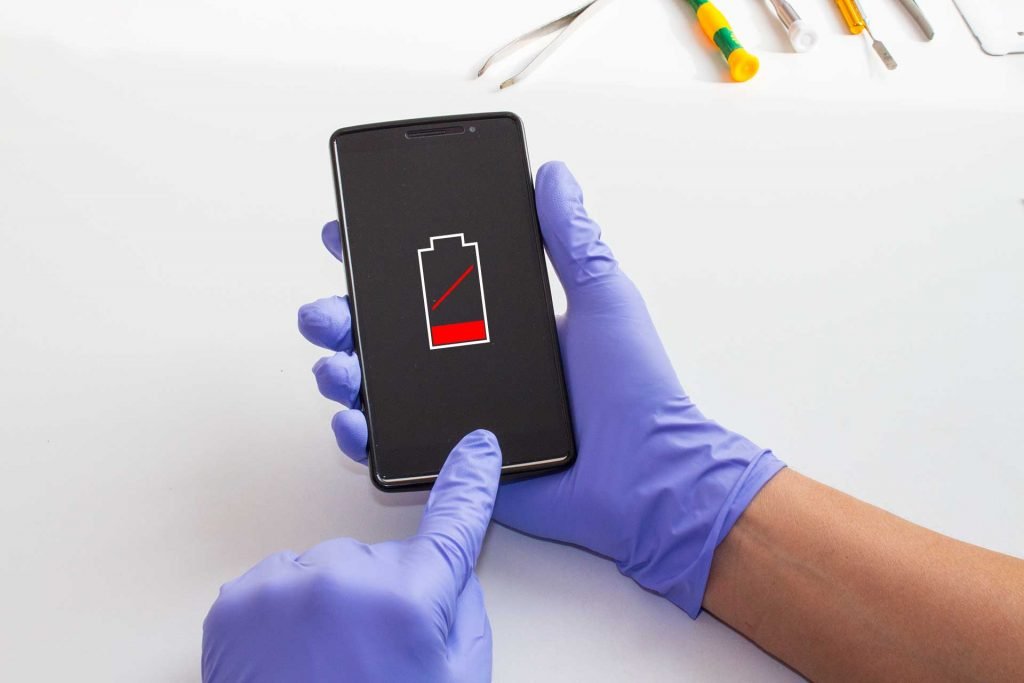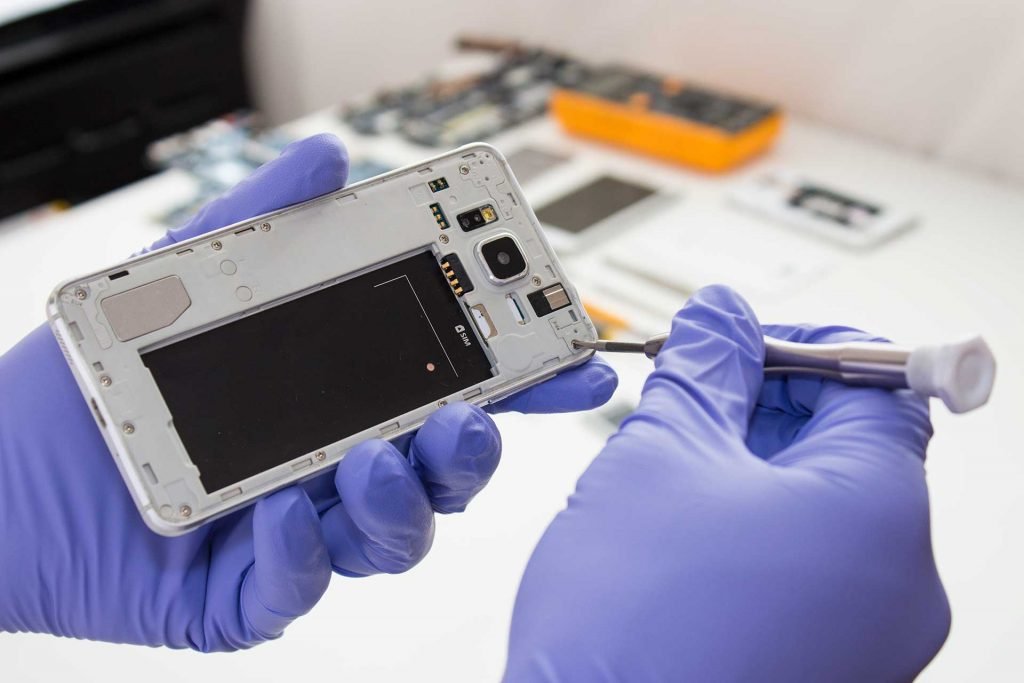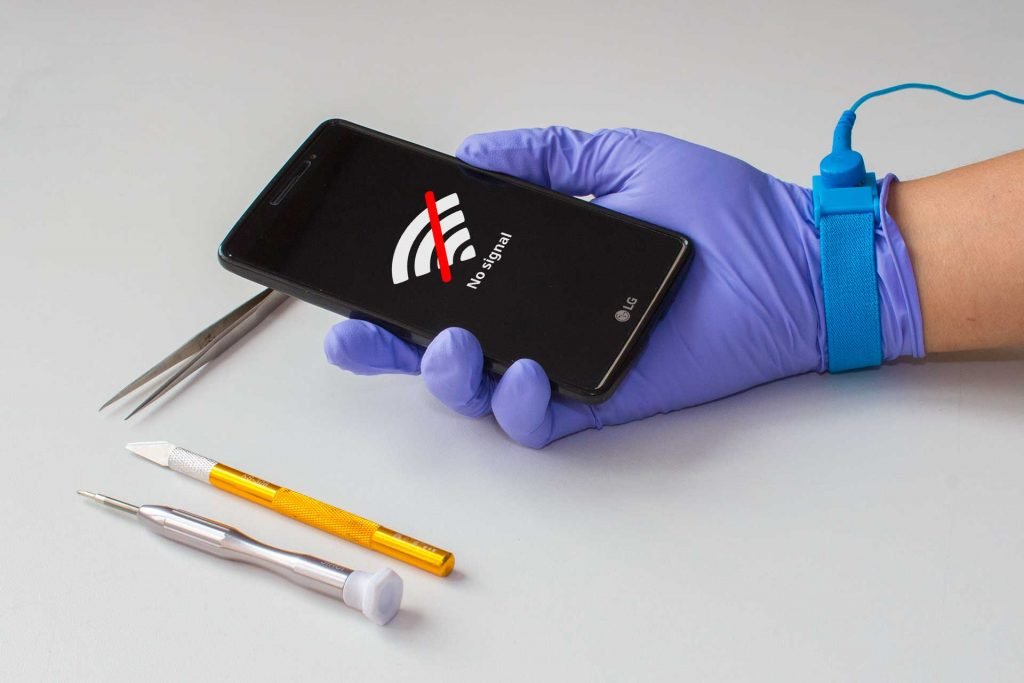 IPHONE REPAIR
We have all faced problems with our iPhones at some point or the other when we least expected it .
We've watched in horror as our beloved iPhones slip out of our hands, succumbing to the laws of gravity. Crash. Shatter. Over and out. Or there's that dreaded surprise nudge by your friends into the pool on a sunny afternoon. It would have been enjoyable, except for the fact that your iPhone was in your pocket.
A cracked screen, water damage or any other issue with your iPhone – iRepair India is here to bring new life to your iPhone .
Services
iPhone LCD / touch screen replacement
iPhone Retina display replacement
iPhone charging port replacement
iPhone camera replacement
iPhone back panel repair and replacement
iPhone power button repair and replacement
iPhone home button repair and replacement
iPhone iOS support
iPhone charging dock repair and replacement
iPhone speaker / microphone repair and replacement
iPhone battery replacement
iPhone headphone jack repair and replacement
iPhone vibrator repair and replacement
Devices Supported
iPhone 4
iPhone 4S
iPhone 5
iPhone 5S/5C/SE
iPhone 6
iPhone 6 Plus
iPhone 6S
iPhone 6S Plus
iPhone 7
iPhone 7 Plus
iPhone 8
iPhone 8 Plus
iPhone X
iPhone XS
iPhone XS Max
iPhone XR
iPhone 11
iPhone 11 Pro
iPhone 11 Pro Max